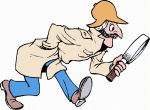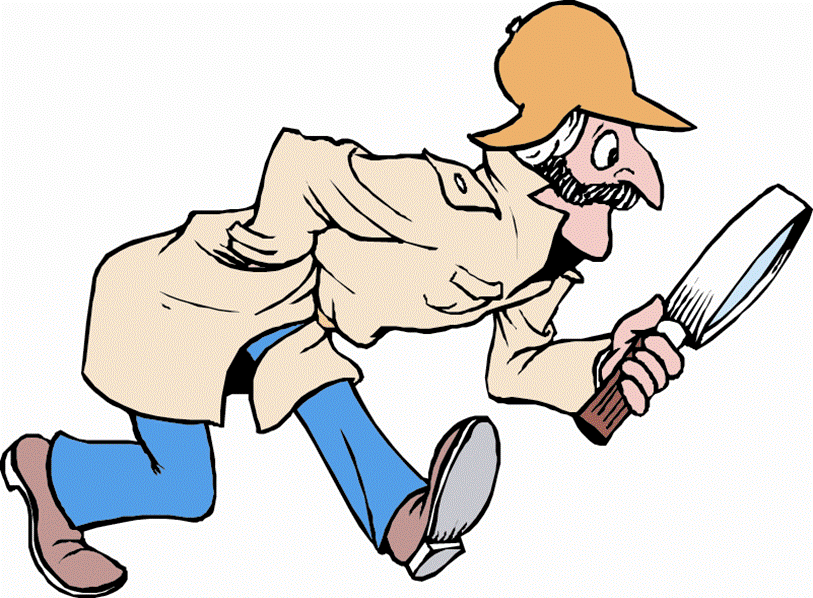 Orswell & Kasman, Inc. has additional value added services for your environmental report.  Additional consulting services include asbestos surveys, compliance inspections, environmental investigations and peer reviews.
Asbestos containing materials (ACMs) surveys are conducted by a State of California Certified Asbestos Consultant (CAC).
•  Read more …
Orswell & Kasman, Inc. performs voluntary compliance inspections to verify that hazardous materials regulations are being followed.
•  Read more …
Services include developing information concerning previous site use, locating and reviewing records, obtaining historical aerial photographs, and identifying, locating and interviewing potential witnesses.
•  Read more …
Service includes reviewing other consultants environmental reports for completeness, accuracy, and to determine if they generally meet industry standards. 
•  Read more …